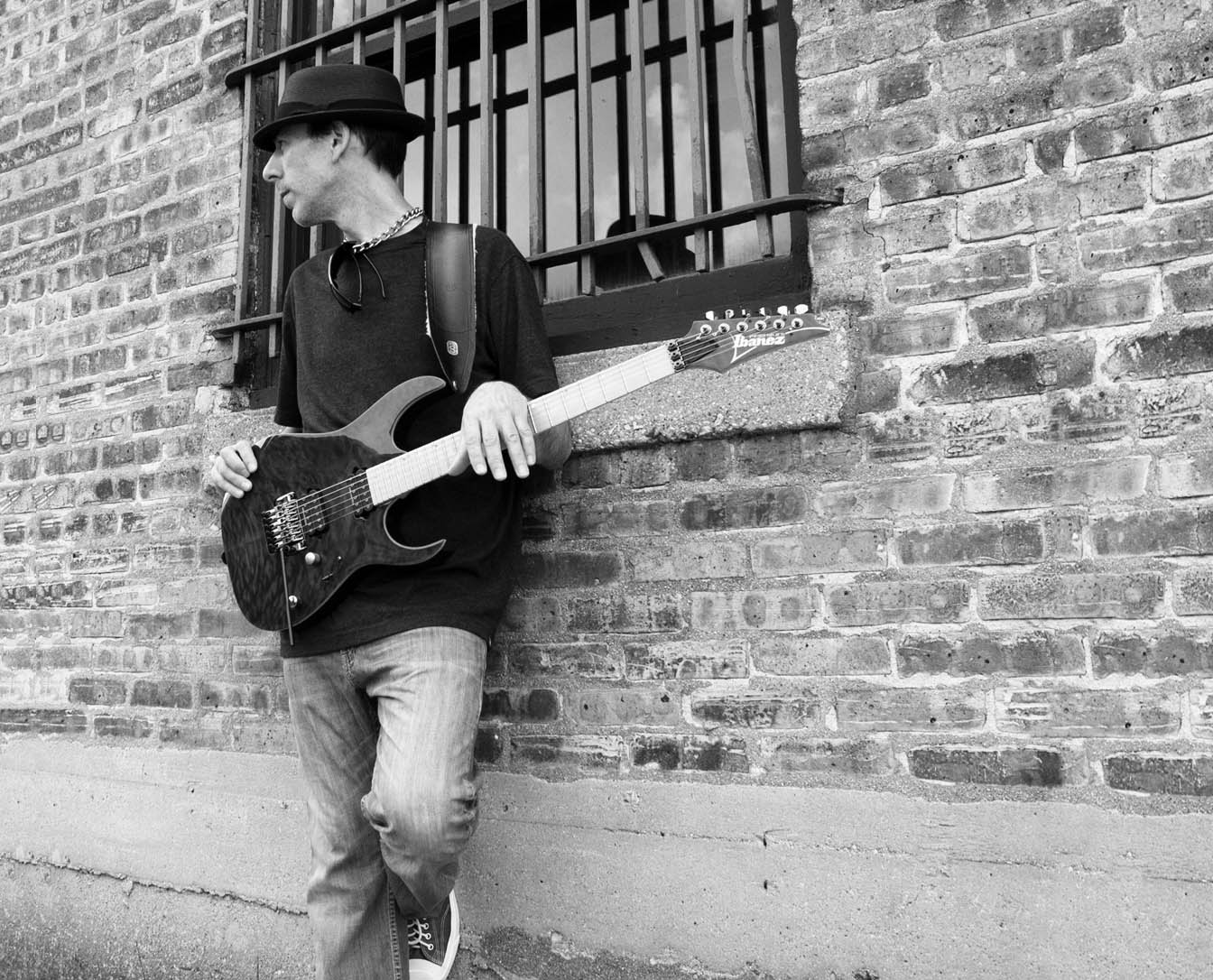 Lyden Moon the Band
Joel Thierfelder - Bass
Joel has been Lyden's bassist since the first CD came out in 1998. He took a three year break, but is back in full force playing bass phenomenally well, as always, and it's a joy to have him back in the band making music.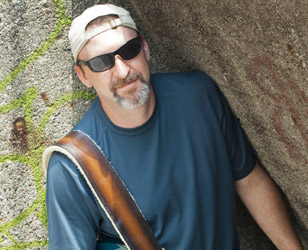 Tommy Salzburg - Drums
Tommy is a veteran on the Chicago music scene. Tommy and Lyden have always talked about making music together, and after all these years, they finally are. Tommy is truly a monster player and Lyden feels fortunate to have him in the band.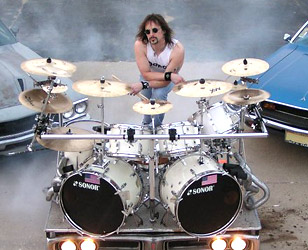 Lyden Moon - Guitar
Lyden has been playing guitar on the Chicago and South-East Wisconsin music scene since the beginning of time, bringing fans rock guitar instrumentals since his debut CD recording in 1998. Since then he has released 5 other full-length titles and is currently working on a new album to be released in Spring of 2016.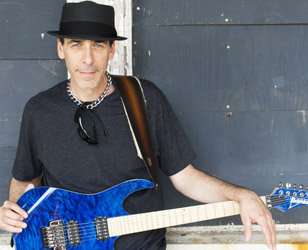 © Lyden Moon. All rights reserved.